LeaderBoard
Name
State
Rep ID
Referrals
Gift Card $
Himanshu S.
OH
948594
11
$100
Devendra A.
AL
376925
1
$0
Search :
Sign Up to earn your FREE ring, $1,000's in Gift Cards, and a chance to WIN $10,000!!!
Recent Stories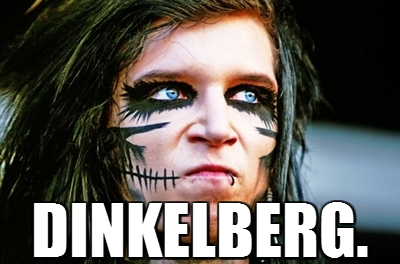 "hello. my name is Jamison Dietz. I am a sophomore at fort zumwalt west high school. I am 16 years old and defiantly different from..." Read jamison (wings) dietz 's story

"Yes, it's true. A few years back, I was elected Miss Scott High School by my peers. What does that mean, you ask? Well, I assum..." Read Witni's story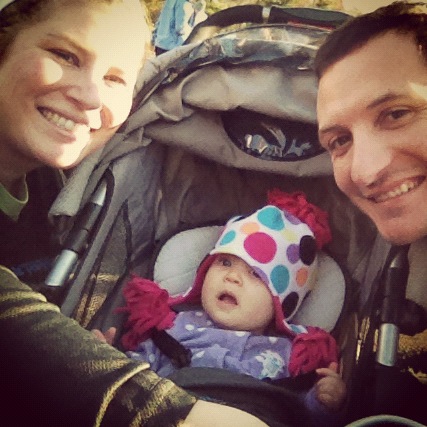 "At Conner High School in Hebron, KY my story revolved around boys, friends, soccer, grades, and God (in that order). As a senior ..." Read Kat Hansen's story
Tell your unique story for a chance to win a FREE ring!
ABOUT WEAR MY STORY
Trustworthy. Affordable. Kind.
At Wear My Story, we have a simple mission – Offer the best user experience in the UNIVERSE for class ring shoppers. Here are just a few ways we do our best to serve you:
We offer high quality rings from our partner, Artcarved, a highly trusted and established manufacturer.
Our competitive pricing matches or beats the cost of rings sold in your school.
For your convenience, we've created a friendly and clean website that makes it a breeze to customize your unique ring and share it with others. (We found a lot of bad ones out there that frustrated us.)
We've thought about how we can improve your class ring experience. You have an unprecedented opportunity to win your class ring for FREE and earn many more rewards.
Class rings have been around for over 100 years, but there has never been a company like us to help revolutionize the industry and give our customers so many goodies. So now you know a little bit about our story which could be summarized like this, we care about you!